Dec 26 2014
The new TAFF race is almost upon us.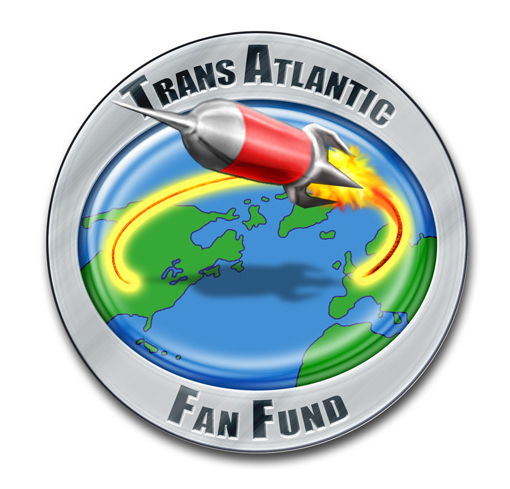 TAFF is the Trans-Atlantic Fan Fund that raises funds to send either a European fan to visit North America or a North American fan to visit Europe. This year, 2015 it is the Westward race and the winner will get to attend the 73rd World Science Fiction convention in Spokane, Washington on August 19th to the 23rd, 2015.
Two people have already declared, sent in their nominations and a bond. A third potential candidate is wavering.
This means that whatever happens now there will definitely be a TAFF race this year beginning on the 1st of January and ending at midnight on the 7th of April 2015.
European votes should be sent to jim at umor dot co dot uk with at least 2 pounds or 3 Euros. North American votes should be sent to absarka_prime at comcast dot net with a minimum donation to TAFF of 3 dollars.
The ballot form will be available on the first of January 2015.